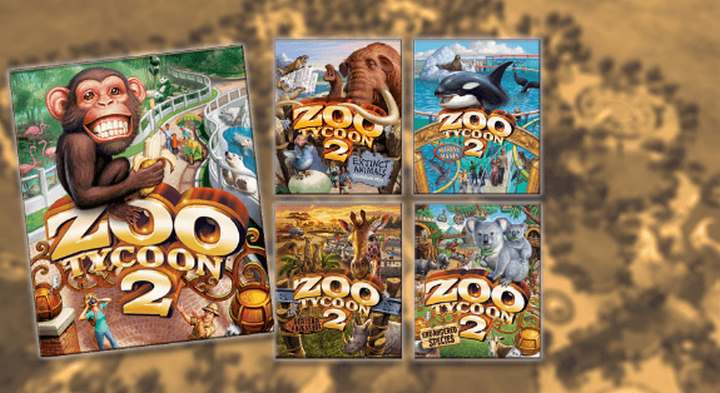 About This Game
Zoo Tycoon 2 contains the Zoo Tycoon 2 game plus its 4 expansion packs in one installation!
ZT2 is an economic simulation video game whose objective is to create an accessible zoo for our visitors and keep our animals happy, for this we will need to satisfy their needs and hire staff to take care of the animals,
in addition to buying buildings and attractions to meet the needs of our visitors. Zoo Tycoon 2, unlike its predecessor Zoo Tycoon, has three different game modes: Campaign, Challenges and Free Roam.