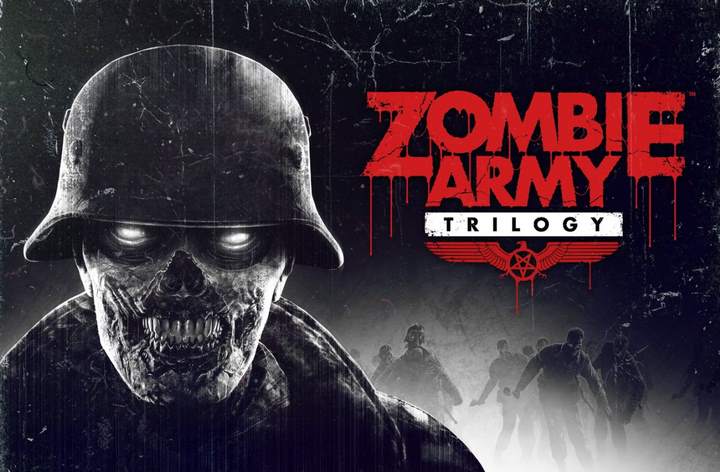 About This Game
Zombie Army Trilogy is a tactical third-person shooter video game. It is a spin-off of the Sniper Elite series. The trilogy includes a remastered version of the original game and its sequel, which were released in 2013 to be played with Sniper Elite V2, and an unreleased third installment.
The game's cooperative mode supports eight characters, four of which are new female characters, and as of August 2015, it is also possible to play as the main characters from the Left 4 Dead and Left 4 Dead 2 version games. for PC.
The game is set in an alternate version of World War II, and the player uses the weapons of the time. Adolf Hitler sees how they are losing the battle, so he decides to resort to his last and most powerful weapon: «Plan Z», which will raise all his fallen soldiers.