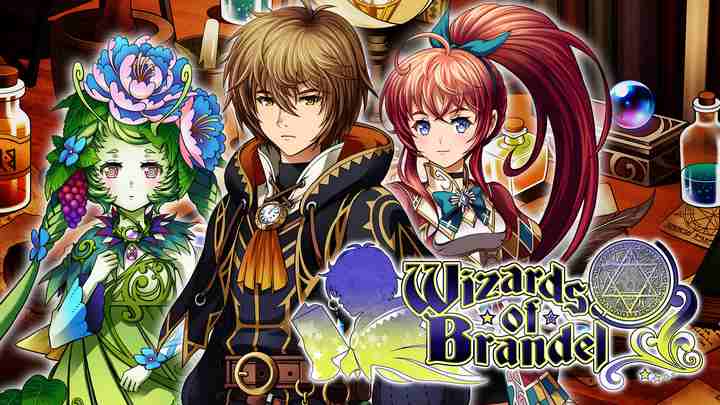 About This Game
Wizards of Brandel is a traditional JRPG in which we will control the young wizard apprentice Darius, who after losing his home, decides to go live in the mansion of a powerful but evil sorcerer. There he will meet a little demon and a powerful warrior, who can accompany him on his adventures.
Wizards of Brandel combat will also be familiar to anyone who has ever played a JRPG. In turns we can choose what type of attack we want each of our characters to carry out, which we can also equip with a multitude of different weapons and armor. In the same way, as we level up, we can improve their attributes.
Wizards of Brandel is an 'old school' JRPG, which has a very charming pixelated graphic section, and offers a very extensive adventure. In theory, moreover, it is perfectly possible to finish the game without resorting to micropayments.