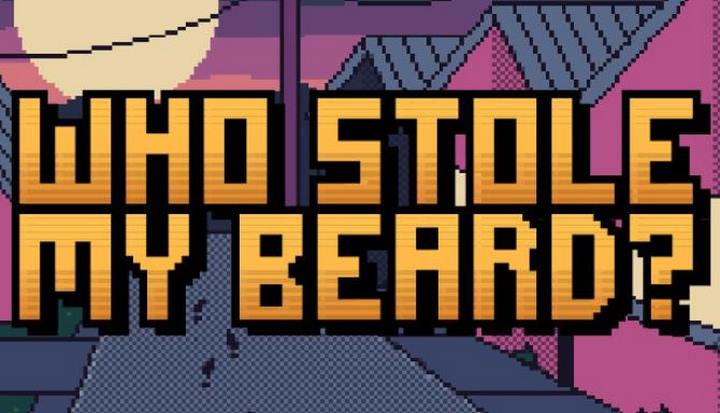 About This Game
Set in the town of Beardsville, where the law requires every citizen to have a beard, you wake up one morning to the horror of all horrors…someone has stolen your beard! You and your loyal dog Leo must uncover the truth of this dastardly crime. Find new beards, help the community, look for clues, and discover a conspiracy deep in the heart of Beardsville. Can you solve the crime before the annual Beard Festival?
Inspired by classic point-and-click adventure games of the past, Who Stole My Beard is a casual game suitable for all ages!
Have you ever wanted to make tomato sauce, catch butterflies or solve the mysteries of space and time? This game has it all…
Explore Beardsville. The suburbs, university, museum, park, city hall and industrial districts are just a few of the places to visit.