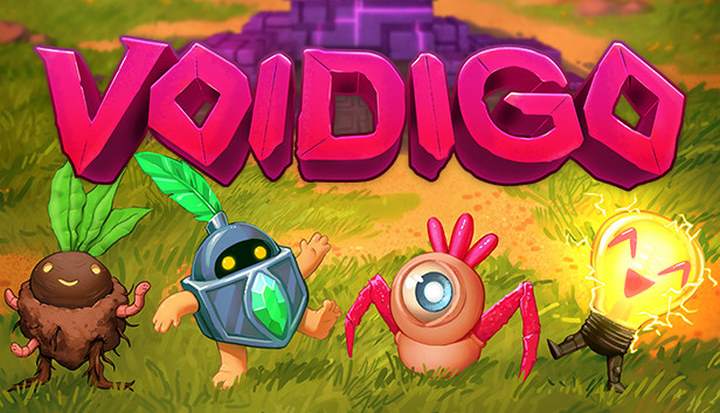 About This Game
Voidigo is a colorful and chaotic roguelite shooter with a focus on dynamic boss fights. Equip one of the many ranged weapons and fight against the corruption. Or use one of the melee weapons if you prefer a more personal approach.
Dodge the attacks and crush your enemies to take advantage. Voidigo's many bosses will put up a good fight, relentlessly fueled by the corruption of the Void. During the fight, the boss can flee the area, so you can decide whether to hunt him down or gather your powers.
But don't stay too long or they'll start chasing you. To help you with your fight, you will find a wide range of power-ups for fun synergies. Trade your weapons, power-ups, and other resources between worlds. To fully customize your style of play.