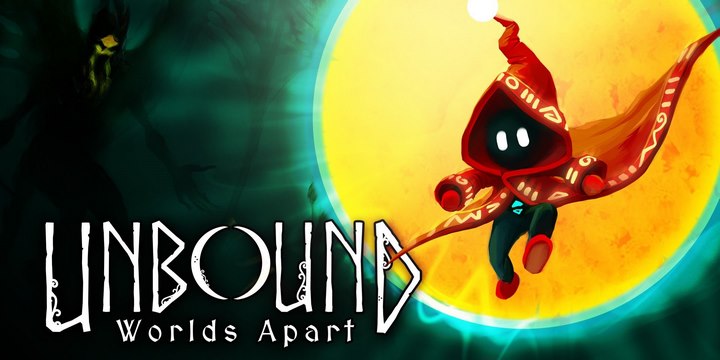 About This Game
Unbound: Worlds Apart is an adventure game from Alien Pixel Studios. The indie platformer takes place in a post-apocalyptic world where players take on the role of Soli. Soli has to travel through realities to unravel the cause of the apocalypse to the world.
Players have the ability to conjure magical portals. You can use the portals to cross between realities. Each reality has different physical properties, as well as variable elements.
It can boost the player's running speed and jumping height. There will be areas that become accessible by opening portals. Portals can also unleash hidden hostiles from the shadows, or escape from them.