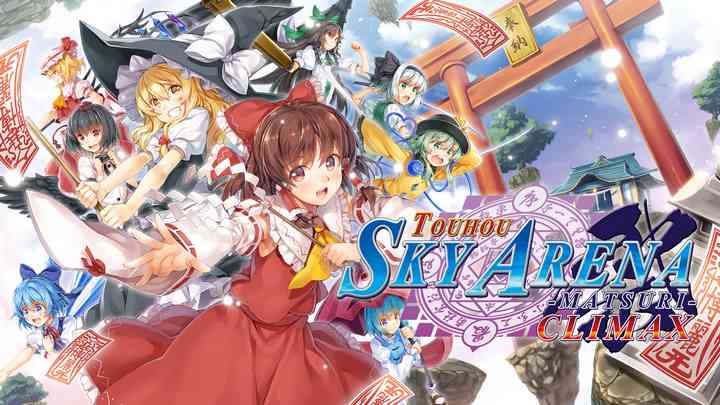 About This Game
Touhou girls fight dramatic battles in the sky! A 3D fired-up battle action game based on Touhou Project!Features a "Fired-up Battle System", in which characters abilities change to the playing song.
A high-speed action with gorgeous shooting battles in the sky.
Shots and spells are all limited in number. Decide depending on the situation, which actions to take.