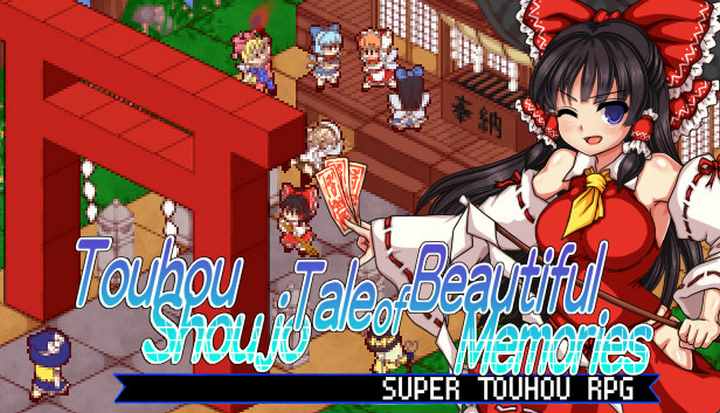 About This Game
Journey through a pixelated, isometric version of Gensoukyou in this quasi-3D action RPG! Play as Reimu Hakurei and friends and take a shot at getting to the bottom of the incident!
Using the dash and jump buttons, as well as attacks and special equipment, players can access a great many places! There may even be secret locations unrelated to the story waiting to be found!
By hitting the right buttons at the right time to match the life-like movements of Gensoukyou's residents, you can accumulate power and or take down your enemies one after another!