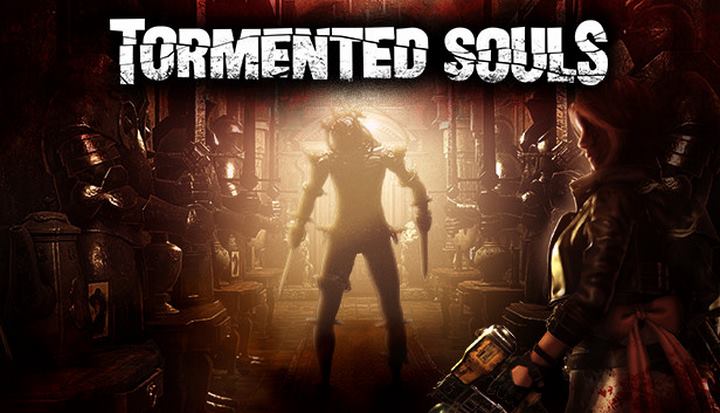 About This Game
Tormented Souls is a third-person survival and Psychological Horror video game that will make you remember those 90's horror classics in which you controlled a defenseless girl who had to escape from a gloomy mansion.
The game is obviously heavily inspired by classics like Resident Evil, Alone in the Dark and Silent Hill however it brings a breath of fresh air to the fixed perspective adventures, modernizing the gameplay and next generation graphics.
The player takes the role of Caroline Walker, a girl who investigates the disappearance of two twin girls. Awake one night, naked, in a bathtub and hooked up to broken medical equipment, she must fight for her life as she explores the halls of an abandoned mansion.