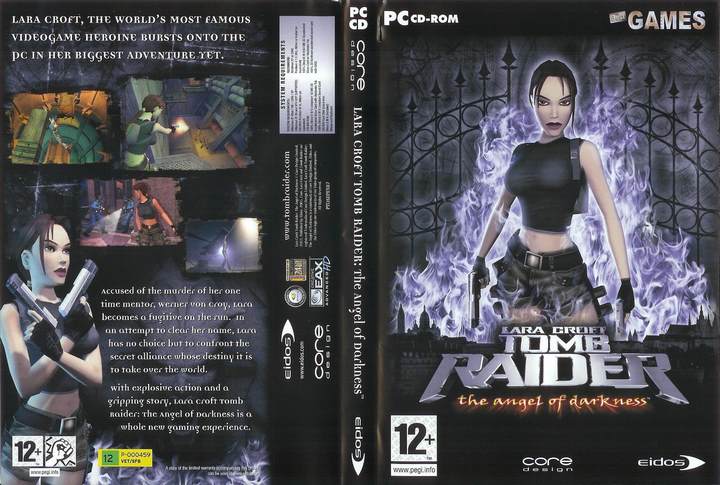 About This Game
Tomb Raider VI: The Angel of Darkness is the sixth video game in the Tomb Raider series and the sequel to Tomb Raider Chronicles. In the wake of a series of horrifying murders, Lara is confronted by a sinister alchemist from the past and a secret order of powerful individuals that she shrouds in mystery.
At the heart of the mystery are the Obscura paintings, five works of art from the 14th century that the alchemist is obsessed with repossessing.
Pursued by justice, Lara pursues the alchemist and enters a world of violence, betrayal and revenge and thus, alone, she will try to defeat the holy order that tries to unleash extraordinary powers throughout the world.