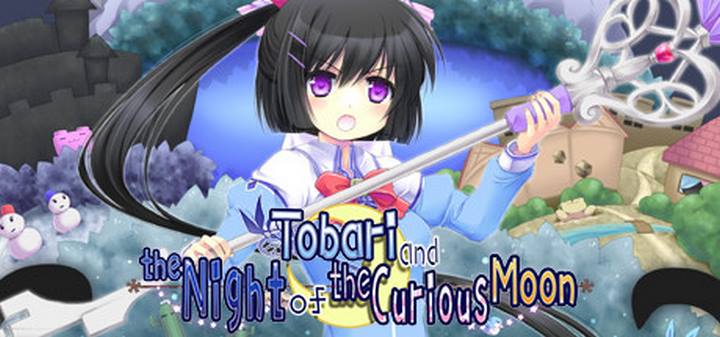 GAME DESCRIPTION
Tobari and the Night of the Curious Moon Free Download PC Game, It's a platformer about magic and whacking things!
What does that mean?
It means you go around whacking enemies with your staff to get their magic!
But ultimately, all you need to do is make it to the goal!