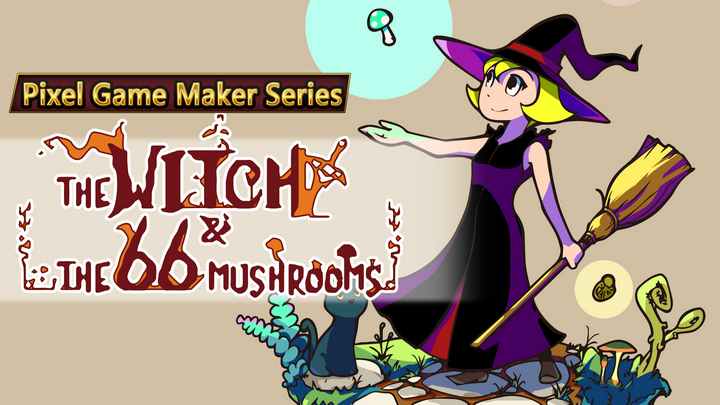 About This Game
A young girl equipped with a magical hat must take on the "Witch's Labyrinth" in order to take back her brother's body, stolen by the Witch.
This is an exploration-style 2D action-adventure game in which you'll make use of a variety of weapons as you traverse sprawling stages.
The game was developed using Pixel Game Maker MV, software with which anyone can easily make their very own action games.