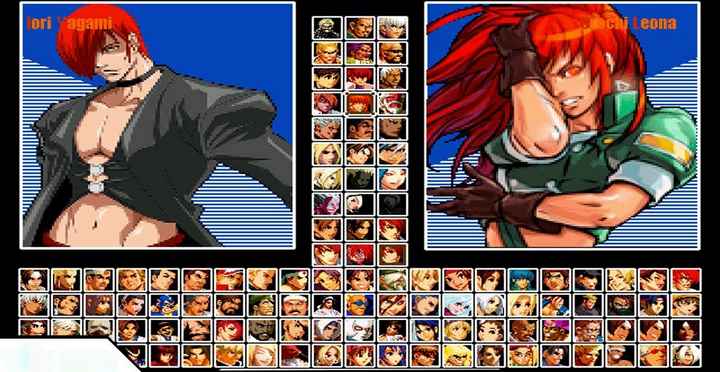 About This Game
Here's another release from a project edited and updated by me. Here's the Version 2022 of my edited KOF EX Unlimited Match MUGEN, original project by 119way!
Most characters that had issues with the game system got updated, new characters and stages were added and the AI of many characters got improved.
Hope you fellas enjoy another MUGEN release! More to come in the next days. Stay tuned!