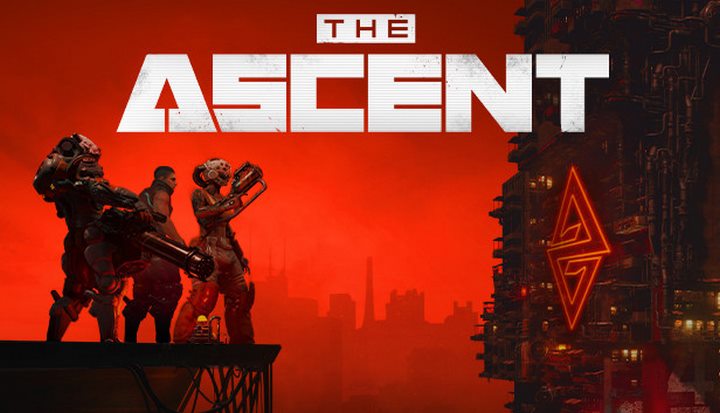 About This Game
The Ascent is an Action Role Shooter set in a Cyberpunk future. The game is played from an isometric perspective. Survive in a vast futuristic metropolis run by a nefarious corporation and inhabited by creatures from across the galaxy.
The player will put himself in the shoes of a worker of this company which one day closes for unknown reasons and the survival of the district is at risk. he takes up arms and goes on a mission to find out what caused it all.
Customize your character with cyber parts for every playstyle. Allocate skill points as you level up and try prosthetics to defeat the enemy in different ways. Make allies and enemies and find loot as you explore the arcology and its wide variety of districts, from the slums to the luxury of high society.