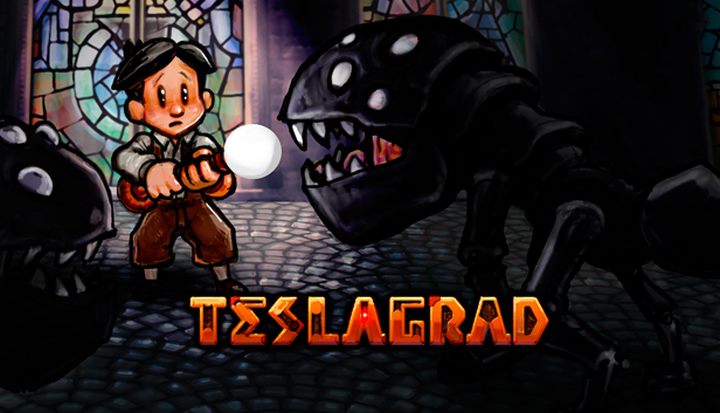 About This Game
In the Kingdom of Elektropia, a king rules with an iron fist, fighting and destroying a sect of technological wizards who have a huge tower in the center of the city called Teslagrad.
Teslagrad is a 2D puzzle platformer with action elements where magnetism and other electromagnetic powers are the key to traverse the entire game and thereby discover the secrets kept in the long-abandoned Tesla Tower.
Embark on an adventure as a child armed with ancient Teslamancer technology. Carve your way through the Tesla Tower and overcome a wide variety of challenges and puzzles.