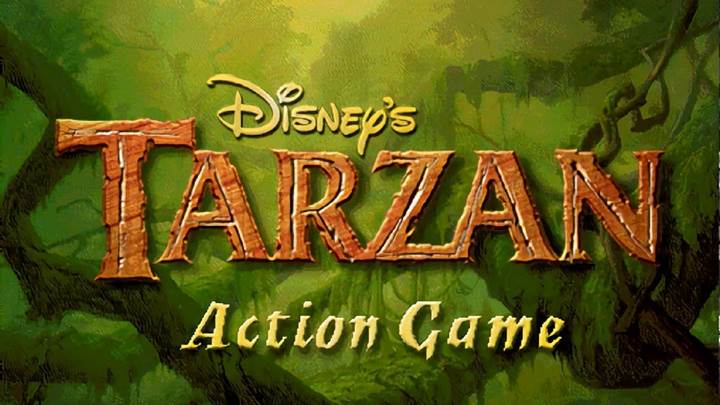 About This Game
Continuing faithfully to the film, the first four phases will handle Tarzan as a child and from the fifth our protagonist will grow up.
To give variety to the game, the guys from Eurocom have introduced the change of protagonist in some phases, such as the seventh in which we will control Jane to escape from the baboons, or in the eighth in which Terk will take center stage in the game.
As in past titles, there are a series of extras during each phase that will give the game more life.