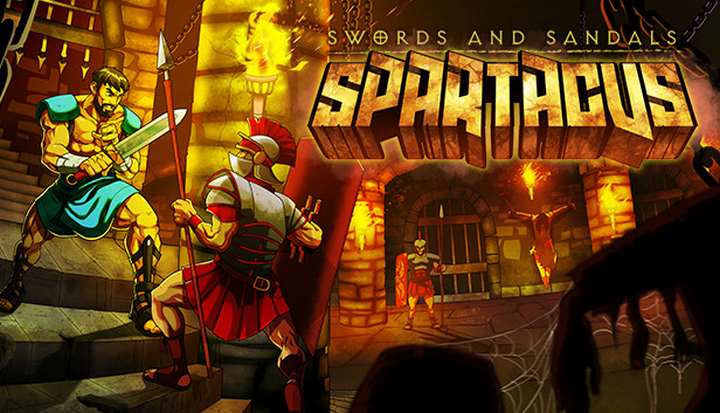 About This Game
A man who broke free from a brutal gladiatorial arena. A man who faced the most powerful legions of Ancient Rome. This is the story of the legendary… SPARTACUS!
Now, for the first time, he takes up the sword of history's greatest gladiator and fights Rome yourself in this exciting combat action platformer.
From the dark dungeons beneath the Capua Arena to the heights of Vesuvius and beyond, you'll battle brutal slave drivers, grizzled legionnaires, and mighty centurions as you free the slaves of Rome.