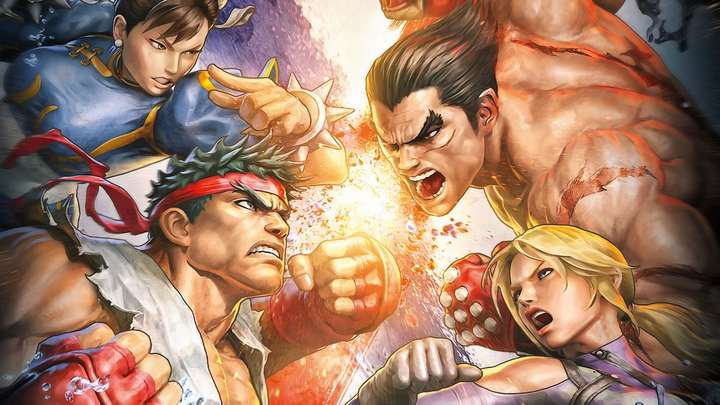 About This Game
Street Fighter X Tekken is a crossover fighting video game developed by Capcom. The game features characters from the franchises: Capcom's Street Fighter and Namco's Tekken. The gameplay is based on the 2D Street Fighter style as opposed to Tekken, and includes projectile techniques like the Hadouken. The game has different fighting modes and only one focuses more on the true story of the game.
What's New Updated v1.08
1. Game is update to 01.08 patch and all dlc's are unlocked and activated.
2. All swap and alternate costumes are present and activated.
3. NO NEED of GFWL (xliveless is present)
4. Multi 11 languages are available
5. All necessary patches from https://www.4fnet.org are included.
6. All DLC characters and PS3 exclusive characters are present (total 55)
7. All gems, colors and quick combos are unlocked.