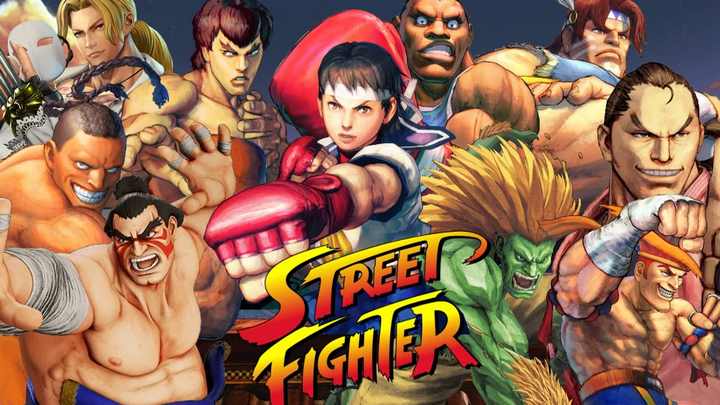 About This Game
Street Fighter II is one of the most popular fighting games of all time that you can now enjoy on your PC for free. Ryu, Ken, Blanka, Dhalsim, Sagat, Guille, Honda, or Chun-Li compete in a tournament in which the winner will face the evil Mr. Bison.
All the characters have special blows that you must learn if you want to be victorious in the confrontations.
Street Fighter II. Configure the controls to your liking from the options menu or take screenshots of the game.