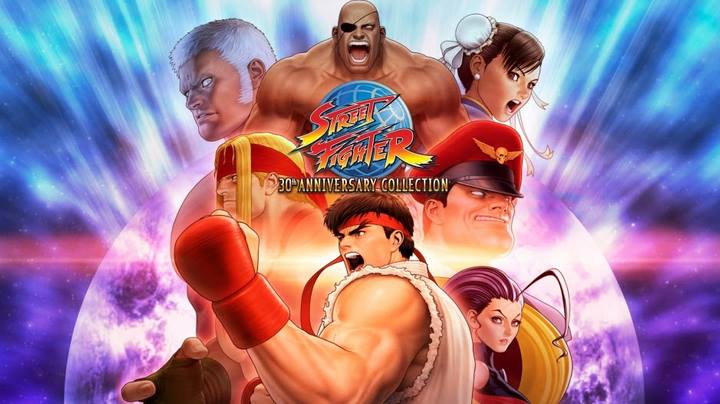 About This Game
Street Fighter 30th Anniversary Collection is a collection of 12 fighting games from the Street Fighter series. Including the original Street Fighter, 5 versions of Street Fighter II, 3 versions of Street Fighter Alpha, and 3 versions of Street Fighter III.
While playing in single player mode in any of the 12 games, players can save states to save and resume at any time.
The collection includes additional features such as a museum to view concept art, presentation documents, and data on each release; a music player to listen to tracks through the series; an interactive timeline chronicling the series' history; and biographies that provide background information, stories, motion art, and animations for the characters in the series.