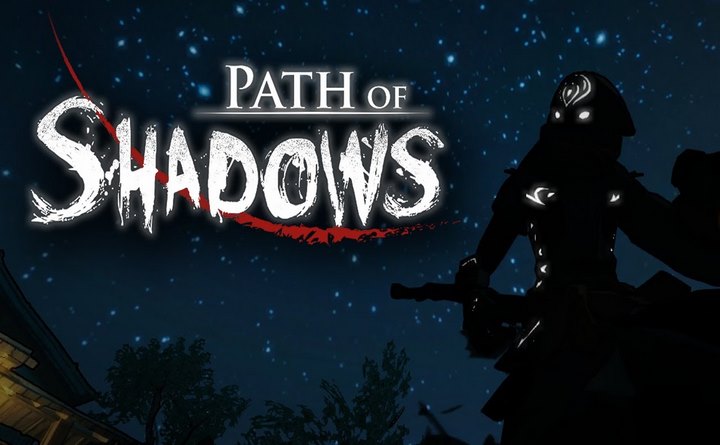 About This Game
Path of Shadows is a stealth action adventure game in which players control a shadow assassin, who has come back from the dead to serve the wishes of his goddess. Her goal: free her from the clutches of a clan of mysterious warriors who are holding her captive.
The protagonist of Path of Shadows will be able to use the shadows at will to overcome all the difficulties that he finds in his way. His most useful abilities will allow him to create shadows anywhere, in which he can hide. Also, thanks to the ability to teleport to any shadow, he will be able to combine both to get anywhere.
Along the way, we will also encounter several different enemies, who will not only try to kill us, but will do so if we give them the opportunity. For this reason, we will always have to attack them before they see us, hiding in the shadows and from behind. Only in this way can we kill them.