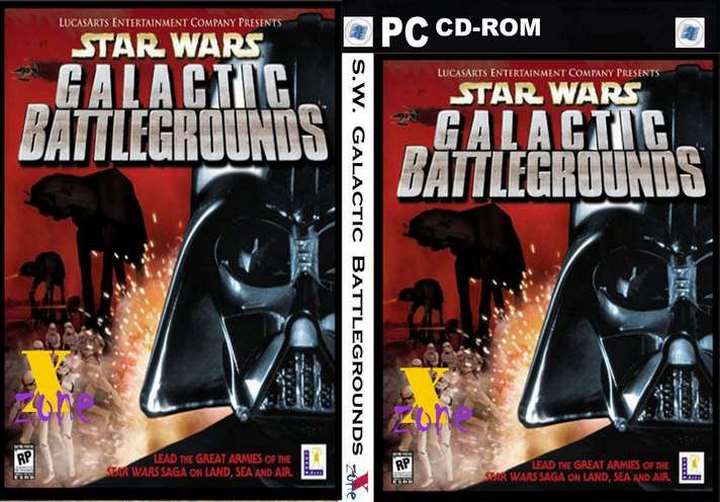 About This Game
Star Wars: Galactic Battlegrounds is a real-time strategy video game for PC published in 2001 by LucasArts, to which the GameGenie graphics engine was licensed by Ensemble Studios. It is set in the universe of the film The Phantom Menace and in the previous episodes of the Star Wars saga.
It is, in reality, a modification of Age of Empires II, only that the visual and sound environment has been adapted to the new theme (for example, replacing the relics with holocrons).
This makes any innovation difficult; In particular, the game system is not well adapted to handle air units, which hover in the air, instantly turn around, and other bugs.