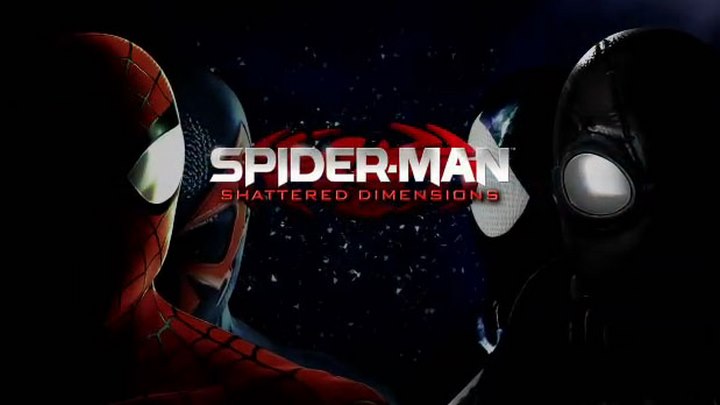 About This Game
Spider-Man: Shattered Dimensions is an action-adventure video game featuring the Marvel superhero Spider-Man. Spider-Man Shattered Dimensions combines four Marvel Comics universes, allowing the player to embody four different Spider-Man.
The game revolves around an artifact known as the Table of Order and Chaos. When it breaks into pieces during a battle between Spider-Man and Mysterio it causes problems with the multiple realities of the Marvel Universe.
Madame Web asks the four versions of Spider-Man from the four realities to help her bring the realities back into balance: The Amazing Spider-Man; Spider-Man Noir, a 1930s version of Spider-Man; Spider-Man 2099, the Spider-Man of a possible future; and Ultimate Spider-Man, the youngest Spider-Man from an alternate present who is currently bonded with a symbiote.