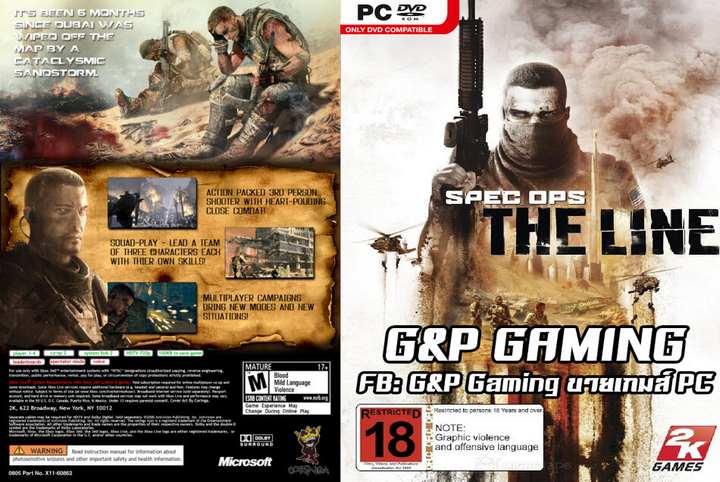 About This Game
Spec Ops: The Line is a Third-person Shooter video game developed by Yager Development and published by 2K Games. The player controls Captain Martin Walker,
who is accompanied by a Delta Force team on a mission to rescue John Konrad, a US Army Colonel who went missing in Dubai after disobeying orders to leave the city before a series of catastrophic sandstorms wiped it off the map.
To achieve this goal, players will need to traverse the city to neutralize enemy threats and natural disasters to find and rescue the missing Colonel, named John Konrad. As the player progresses, better weapons and equipment will become available to make it easier to achieve goals.