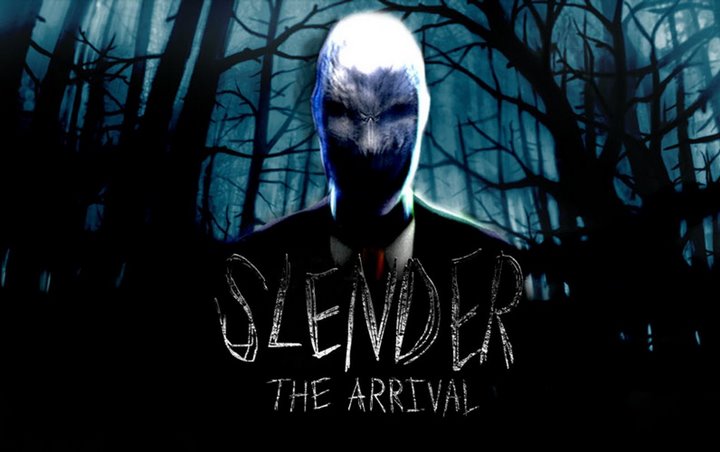 About This Game
Slender: The Arrival is the official sequel to Slender, the game that has caused the most sleepless nights in recent times. As in its predecessor, the dark environments and the disturbing presence of the slenderman will make it difficult for you to find eight mysterious notes.
Throughout the Slender: The Arrival camp you will find different areas, from small houses to communication towers and the shore of a lake. This variety is aided by new abilities such as the menu, map collection and flashlight aiming, which also runs out, to deepen the gaming experience.
During the game you will be able to collect items that will help you and discover new abilities to face (or run away from) new enemies. The failures of your video camera, for example, will help you to know if the slenderman is close.