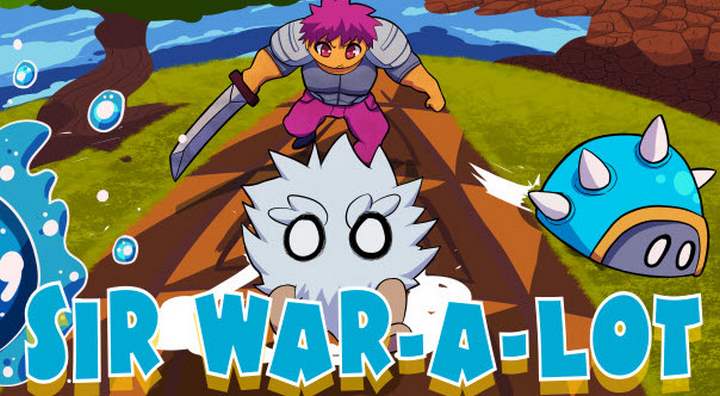 About This Game
Sir-War-A-Lot is a pixel 2D Indie action platformer where you explore and fight your way through different levels in your quest to kill the monsters who wronged you.
Along with hacking his enemies to death Sir War-A-Lot can also hurl his sword at enemies and recall it at will allowing him to slay over a distance and get creative.
In Sir War-A-Lot, levels are not always traversable by traditional means, but luckily Sir War-A-Lot can use his sword as a make shift spring board to get around – a critical skill to master in order to get through this game.