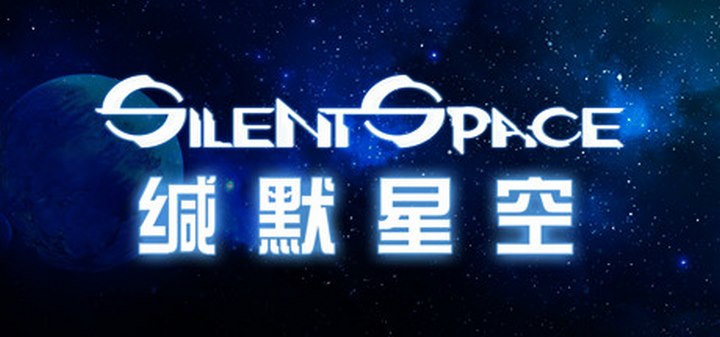 About This Game
Silent Space is a spaceship driving adventure game. You will play the interstellar mercenary Brett, embark on a thrilling adventure story in the Ayesilia star domain, and write a legendary space epic.
There are more than 30 levels in the game with different styles and gameplay. Players need to use the different tasks and environments brought by the levels to establish their own advantages.
In the game, players need to match the player's preferred combat style according to the characteristics of the spacecraft, the configuration of equipment and the choice of talent.