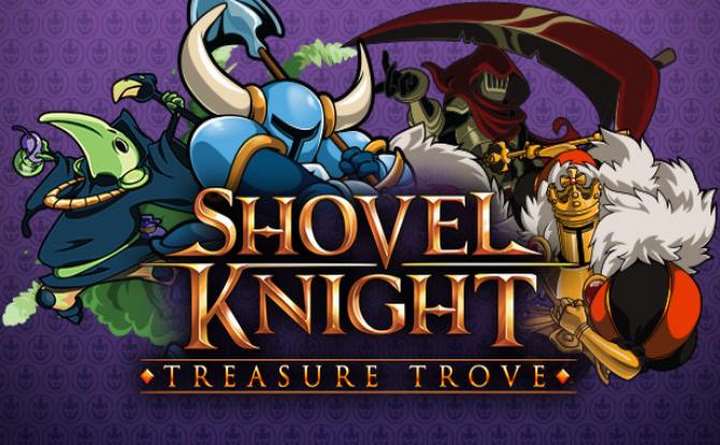 About This Game
Shovel Knight: Treasure Trove is the complete edition of Shovel Knight, the sweeping classic action-adventure game with stunning gameplay, memorable characters, and retro 8-bit aesthetics. Become a Shovel Knight, wield his shovel, run, jump and fight to get your love back.
Defeat the infamous Knights of the No Quarter Order and their menacing leader, the Sorceress. Shovel Knight: Treasure Trove will also include three additional campaigns that function as separate games.
Take control of Plague Knight and Specter Knight in their own adventures, soon to be joined by King Knight.