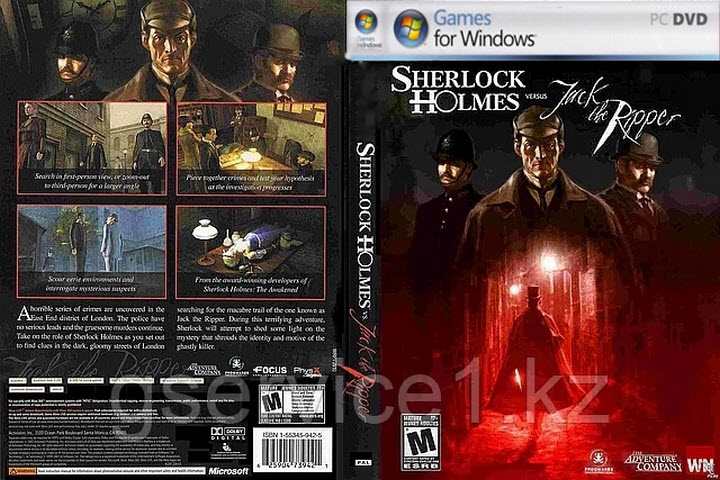 About This Game
Sherlock Holmes Vs Jack The Ripper is a video game recognized as one of the best licenses in adventure games and acclaimed by the international press. The player can play from a first or third person perspective, like Holmes or Watson.
Holmes and Watson arrive to inspect each crime scene after the murder takes place, giving the player an up-close look at Jack's work. It is 1888, London, in the Whitechapel area.
A series of grisly crimes in the heart of the East End leave a bloody trail of mutilated female bodies. The police struggle to follow the trail as corpses pile up and paranoia rages through the city.