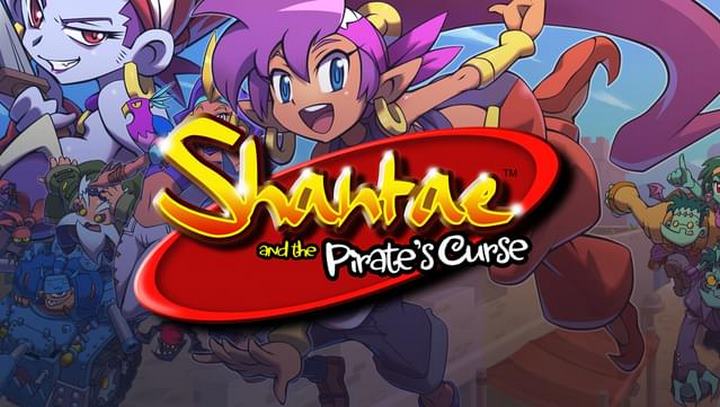 About This Game
Shantae and the Pirate's Curse is a platform and metroidvania video game with 2D graphics that follows the adventures of Shantae, the cute dancing genius. Help Shantae get her magic back. She joins forces with the infamous pirate Risky Boots to save Sequin Land from a curse.
As a pirate, Shantae gains new weapons to advance her quest, slay monsters, fight epic bosses, and hopefully regain her magic.
Incredible high-resolution artwork, unlockable pirate mode, multiple endings, and an unforgettable soundtrack make this a game you won't want to miss. Upgrade Shantae's hair and weapons or unlock advanced fighter moves.