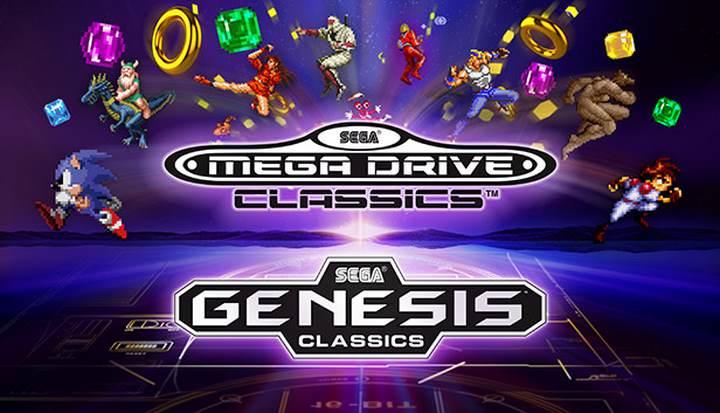 About This Game
Today, it is not that difficult to play old games. Emulators are available to anyone with almost any computer. And old memories are filling our minds with those amazing games we played in the past.
With this collection, you can relive your experiences with those games and play them again. Controls are now fully adapted for PC and still look very authentic despite next-gen platforms.
In this bundle, you can find any title you remember from Sega Mega Drive and Genesis: Sonic, Phantasy, Golden Ax, Virtua Fighter and Streets of Rage The controls are now tailored not only for gamepads but also for the keyboard, which means anyone can play games.