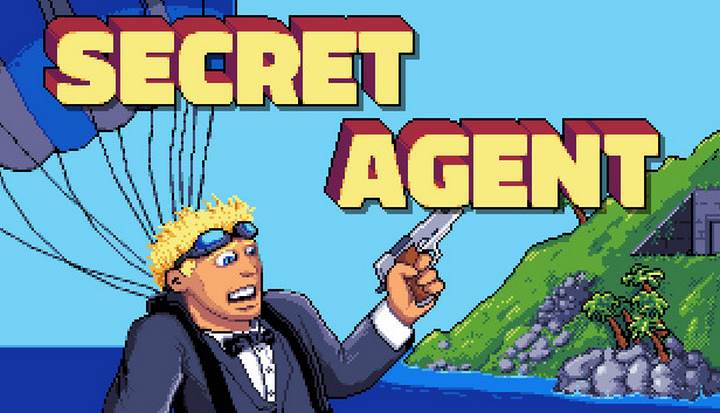 About This Game
The greatest Secret Agent on the planet is back! Revisit the 3 original episodes in spectacular HD and guide Agent 006 to recover the Red Rock Rover project blueprints from the Diabolical Villain Society (DVS).
Then help Agent 006 explore a hidden island in the brand new episode and uncover DVS's secret lair! Enjoy competing against all the Secret Agent fans on the new online leaderboards and collect a wide range of achievements along the way.
Want even more excitement, no problem we are including an in game level editor with Steam Workshop support so you can create as many new challenging missions you want and share them with everyone!