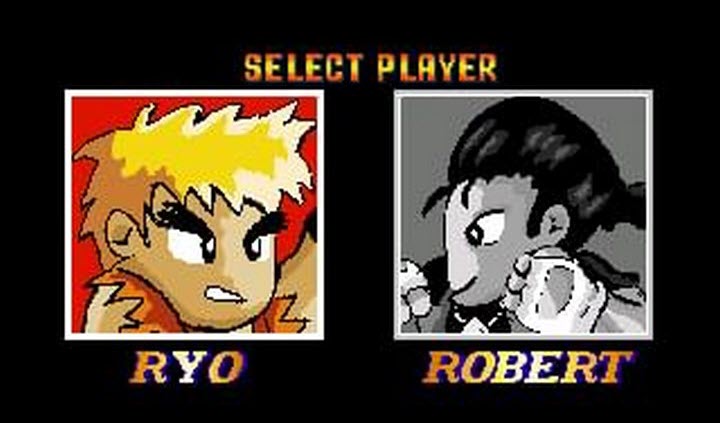 About This Game
Ryuko No Ken Nekketsu is a beat'em up directly inspired by Nintendo's mythical River City Ransom, in which players will be able to choose between various characters to launch themselves into the dangerous streets of Japan through distribute firewood to gang members and other urban scum.
Ryuko No Ken Nekketsu will allow us to choose between more than a dozen different characters depending on the game mode we choose. And it is that in addition to the classic arcade mode, we will have additional ones in which to demonstrate our ability by kicking and punching.
During our adventures we will be able to travel many different streets with very different aspects. In them we can find all kinds of weapons and healing objects, which will be very necessary to fight the different final bosses, much tougher than normal enemies.