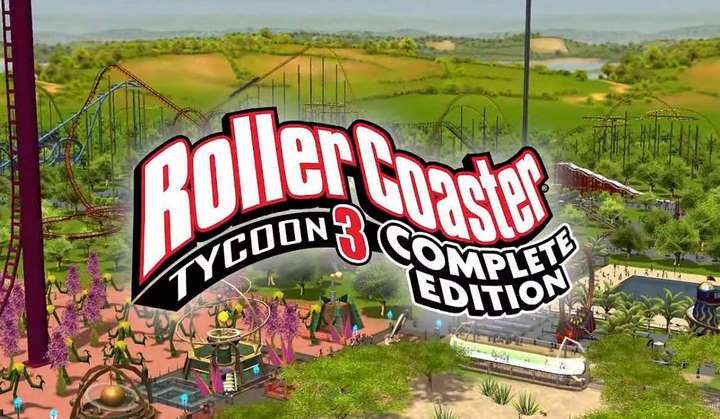 About This Game
RollerCoaster Tycoon 3 is a simulation and strategy video game for PC in which the player is in charge of managing an amusement park. It was developed by the British video game company Frontier Developments and published by Atari, and went on sale in October 2004 in North America and in November of the same year in Europe.
It is the sequel to RollerCoaster Tycoon 2 and the third installment in the RollerCoaster Tycoon series. Although RollerCoaster Tycoon 3 is largely based on the previous two games, Chris Sawyer, the creator of the first two publications in the series, was only involved in this game as a "consultant" and was not one of the programmers.
Expansion Packs: The first expansion, Soaked! (Soaked!), adds the ability to create water parks with pools. In addition to pools, the player can add other amenities such as hot tubs, lounge chairs, trampolines, and more.