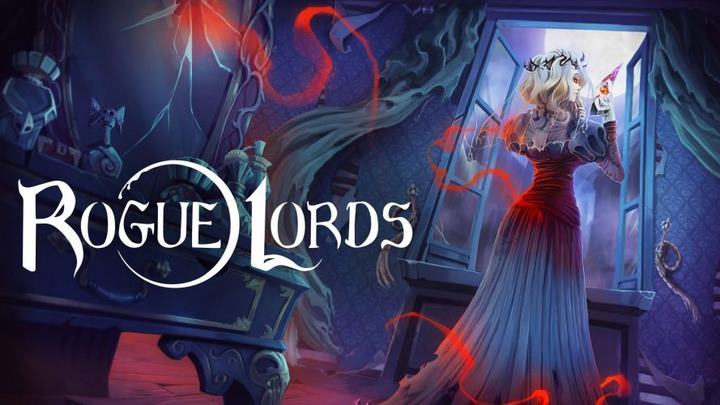 About This Game
Rogue Lords is a turn-based RPG set in a dark fantasy world, inhabited by all kinds of gothic creatures.
The player takes on the role of the Devil, who will have at his disposal all kinds of evil disciples, from vampires to succubi, to take revenge on the demon hunters.
He unlocks new abilities, creates powerful synergies and uses your powers to face the most critical moments. Only by collecting ancient artifacts can you finally take revenge on the Demon Hunters.