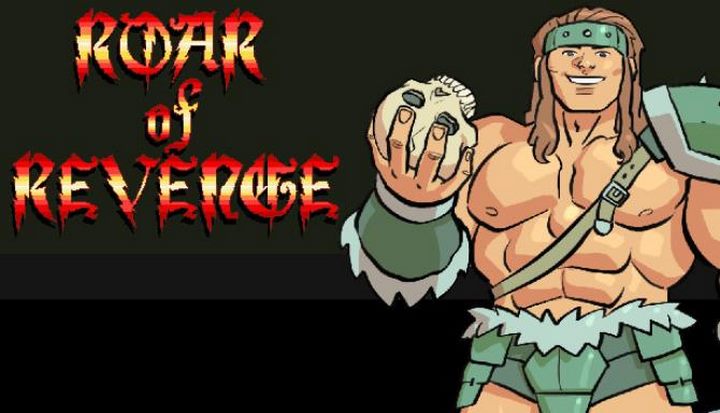 About This Game
Take control of Keel the Barbarian, face a ton of monsters and collect the ancient relics to empower your skills!
Will you manage to stop the fury of the powerful man-lion called Leomhann?
Roar of Revenge offers a rich level design and a balanced difficulty level, without renouncing to a good dose of challenge!