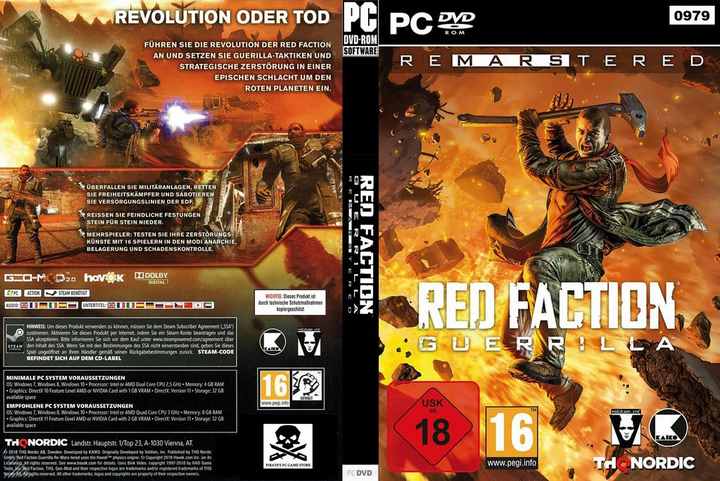 About This Game
Red Faction Guerrilla ReMarstered is a remastered version of the Red Faction Guerrilla game from 2009. In this 2018 version, great graphic improvements have been made compared to the original game, such as improvements in the rendering of shadows and lighting, as well as bringing compatibility native with 4k.
In Red Faction: Guerrilla the player takes the role of an insurgent fighter of the recently reformed Red Faction movement, in their fight for liberation from the oppressive Earth Defense Force.
RFG redefines the limits of destruction games with a large open world, frenetic guerrilla combat and realistic destruction effects.