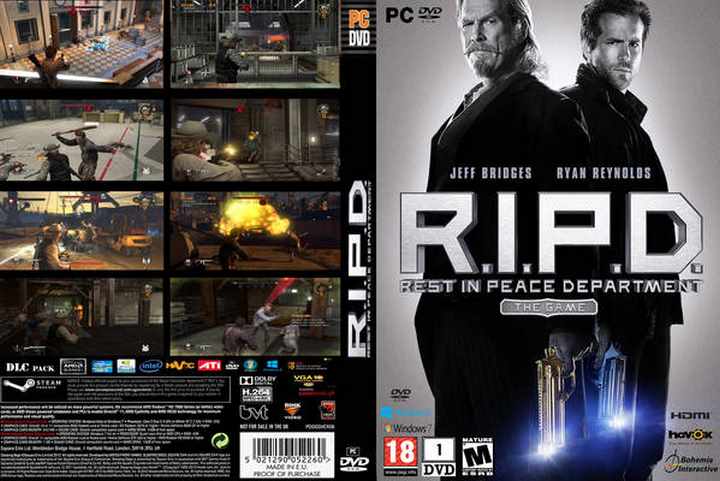 About This Game
RIPD The Game is a third-person shooter video game and is primarily an action-survival game based on the RIPD movie.
Players in RIPD The Game can play as Roy Pulsipher or Nick Walker in a cooperative horde game mode against rogue ghosts also known as "deadoses", who stay on earth to avoid their fate in the afterlife.
Matches are made up of five rounds with each round increasing in difficulty compared to the previous one. Players can purchase and upgrade weapons using in-game currency.