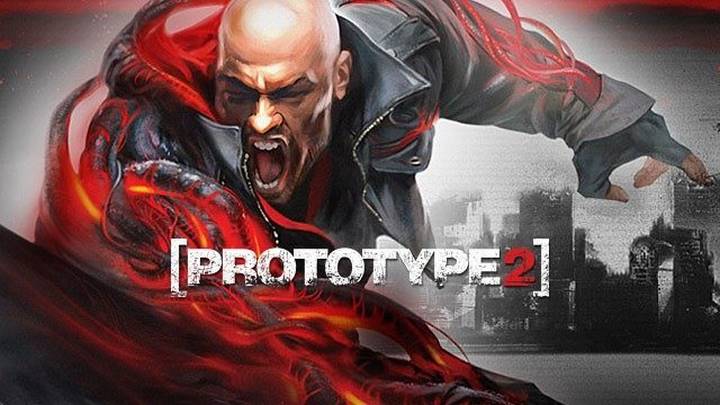 About This Game
Prototype 2 is a video game of the third person action genre and is the sequel to Prototype. The game has a new protagonist, Sergeant James Heller, and his mission is to destroy the Blacklight virus. Heller tries to kill Mercer, as his family died from the Blacklight virus. It is an open world video game from a third person perspective.
Like Alex Mercer, James Heller can shapeshift and take on other people's identities and memories of him. To ensure that enemies do not overwhelm the player, Radical has created a new, more realistic dodge system and AI.
Heller is able to use weapons in the game, such as pulling cannons out of a tank and using it against enemies. Heller can also surprise unsuspecting human enemies, by injecting the virus of black light (Blacklight) into them and creating a kind of "Biobomb" with them to explode everything in their power. Taking place 14 months after Prototype.