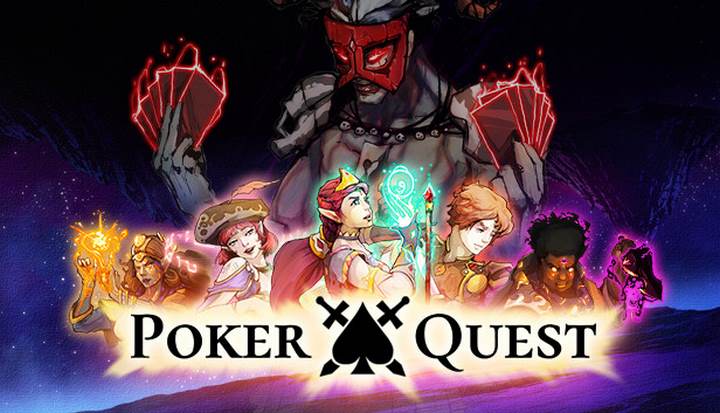 About This Game
Poker Quest is a fantasy game where you battle through a world full of monsters, using a standard deck of playing cards (like the "Queen of Spades") to empower your items in combat. Bigger and better hands can trigger stronger abilities on your items.
Discover thousands of different items and hundreds of monsters. March forward through a huge variety of locations and events in a procedurally generated, high-fantasy world.
Choose one of many heroes. Each hero comes with a unique set of equipment and abilities, to encourage many different play styles.