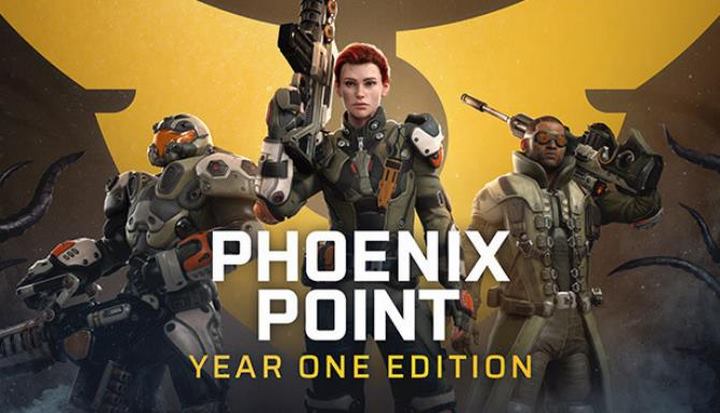 About This Game
Phoenix Point is a turn-based strategy horror video game developed by Bulgaria-based independent studio Snapshot Games.
Phoenix Point takes place in the year 2047 on an Earth that is in the middle of an alien invasion, with Lovecraftian horrors about to wipe out humanity.
Players begin the game in command of a single base, Phoenix Point, and face a mix of strategic and tactical challenges as they attempt to save themselves and the rest of humanity from annihilation by the alien threat.