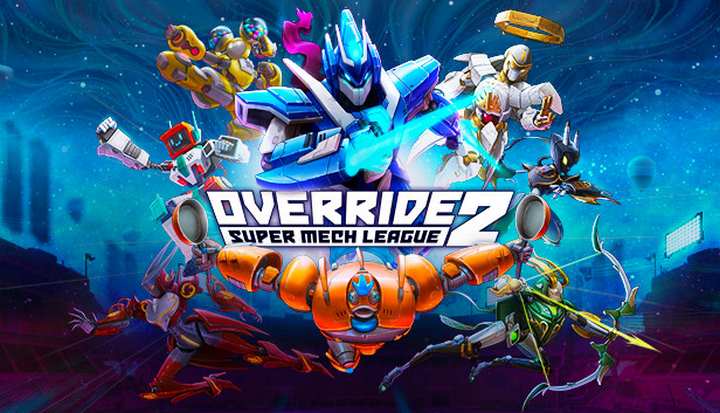 About This Game
The Killer Giant Robot is back in Override 2 and you must fight in competitions to rise through the ranks and become a legendary robot pilot.
You can play career mode fighting in the leagues and rise to be the best, working as a team to earn rewards. It also features Brawl Ranking mode where 2 mechs enter and one exit, then Mechmania with 20 playable robots with unique abilities and exclusive finishing moves.
Dangerous arenas are battlefields that have dynamic elements that you can interact with, such as lava, platforms, and much more.