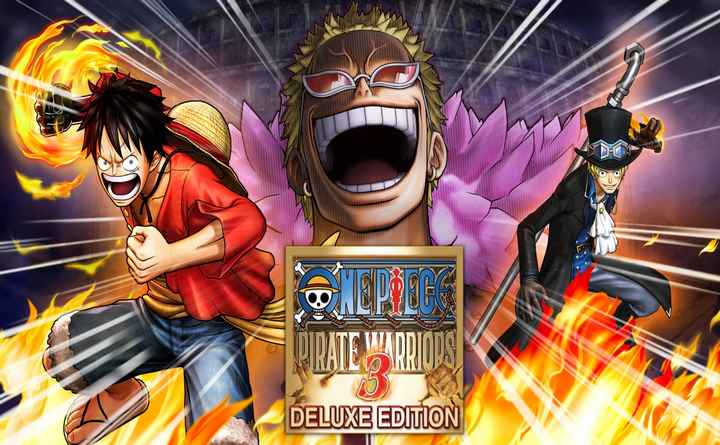 About This Game
The Adventures of Luffy and the Straw Hat Crew Coming to PC! Enjoy the original story of ONE PIECE, from the Foosha Village, where it all began, to the kingdom of Dressrosa, a mysterious island ruled by the evil Donquixote Doflamingo.
Will you have the courage to defeat the most dangerous pirates, like Doflamingo and many more? Assemble the members of the Straw Hat crew, just like in the original story, and sail to the most iconic locations for epic battles: Marineford, the Island of the Fishmen, Punk Hazard and Dressrosa!
One Piece Pirate Warriors 3 includes exciting new and improved features: High-quality graphics and animation: The One Piece universe has never been more faithfully represented.