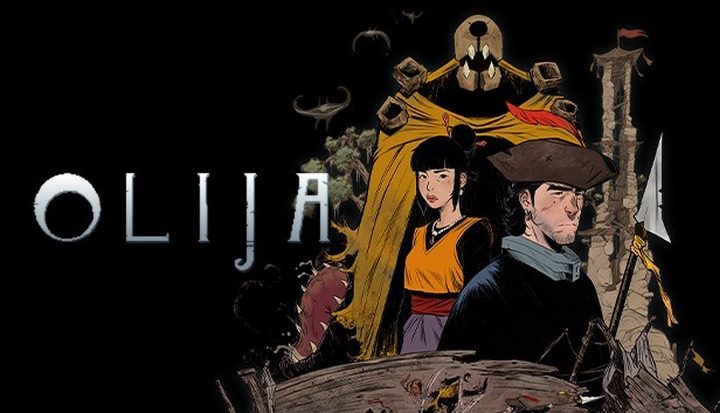 About This Game
Created by Thomas Olsson of Skeleton Crew, Olija is an action-adventure game that chronicles the journey of Faraday and other castaways as they try to escape the hostile country of Terraphage where they were trapped after their ship wrecked.
You will play as Faraday while you explore and rescue your fellow shipwrecked. Along the way, you will discover a mysterious craft world that is heavily inspired by seafaring legend and meet characters who will help you on your journey.
The overall vibe given off by this adventure game is cinematic and fantastical despite its minimalist art style. This is mainly due to its painstakingly designed visuals and sound that it provides. Despite the harsh pixels, its atmosphere is spot on.