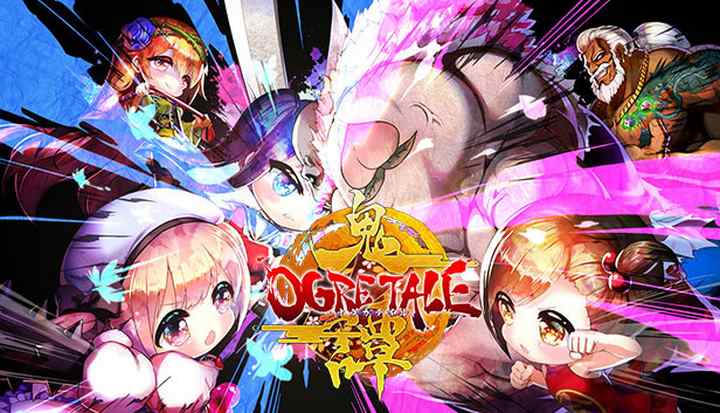 ABOUT THIS GAME
Centuries later, Momotaro's descendant — bored of life as a bar host (!) — decides to run amok and terrorize the Japanese countryside with mononoke and yokai and all those other Japanese mysticism-related things you've probably heard the tiniest bit about from some anime somewhere. Not because it's his destiny or anything; just because he CAN.
And with the hero now serving as villain, it's time to flip the script and turn the villains into heroes! Or… comparatively less bad villains, at least? Ran, Hana, and Yume — sisters who are descended from the very ogres Momotaro once took down — must join forces with a kitty cat named Iroha who serves as their mentor, narrator, and caregiver (?) to rid the world of the pink, peachy menace and his fairytale folkhero-turned-villain flunkies in this action-packed tongue-in-cheek Japanese-inspired beat-em-up other-words-separated-by-hyphens romp-o-rama!
DOWNLOAD LINKS
If You Liked This Game, Please Support The Developers By Purchasing It.
Gamer Library Respects The Intellectual Property Rights Of Third Parties, By Clicking On The Button Above You Are Infringing On Intellectual Property Rights Of The Enterprise That Developed This Video Game.