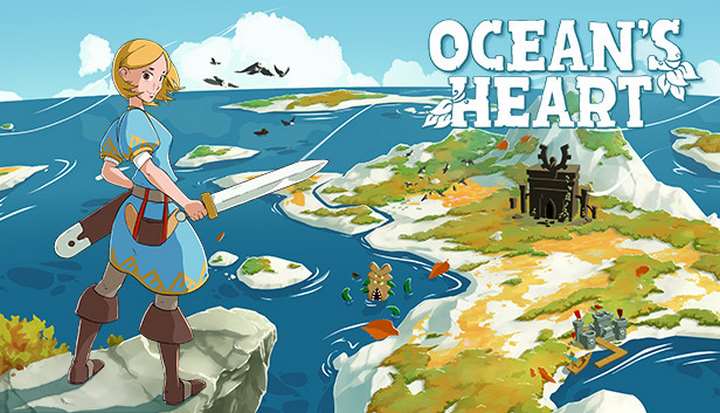 About This Game
Ocean's Heart is an action role-playing game with a pixelated style and an emphasis on exploration. In an exciting world full of secrets and mysteries, Tilia sets out in search of her missing father.
Follow the path through the ruins of a flooded kingdom, forge the future of today's world, or avoid attracting attention and focus on your mission in this retro-inspired epic adventure.
Explore a beautifully detailed world filled with secrets hidden in misty forests, isolated mountain peaks, or saltwater bogs. Each zone is filled with unique and significant side quests, ancient mysteries… and dangers.