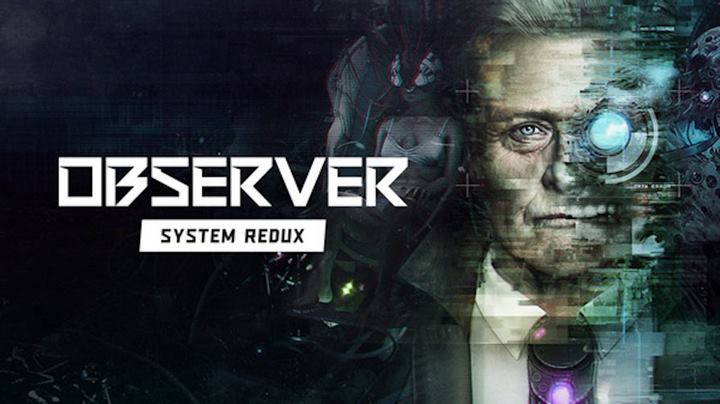 About This Game
Observer: System Redux is a first-person video game set in the year 2084 in a dark futuristic cyberpunk world torn apart by war.
Players take on the role of a neural detective named Daniel Lazarski, who can hack into other people's minds and use their memories to solve a murder case.
The game takes place in the year 2084 in Poland after a "digital plague" has killed thousands of people, sparking war and rampant drug use.