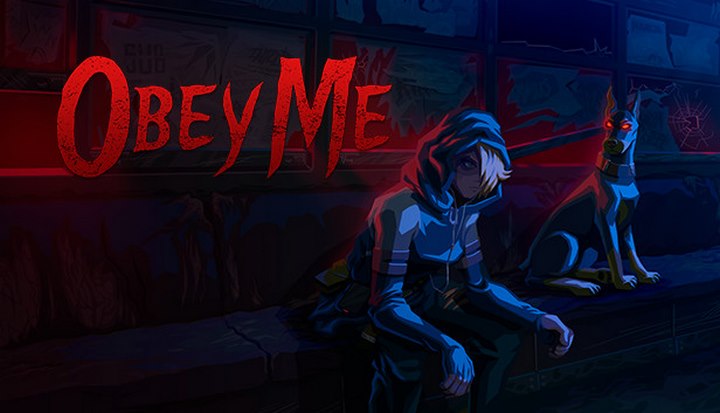 About This Game
Obey Me is a frantic 3D Brawler that revolves around a duo of misfit demons as they fight hordes of mutants, hellish fiends and angelical contraptions alike.
In a time and age much like our own, Heaven and Hell are locked in an eternal conflict where the souls of Mankind are at stake. Vanessa Held, a lowly Soul Huntress, and her Hellhound companion, Monty, could be the ones to tip the balance of the war with their own hands.
Embark on a journey in city fraught with peril, slashing, kicking and biting your way through hordes of foes, consuming their souls to unlock new combos, skills and transformations.