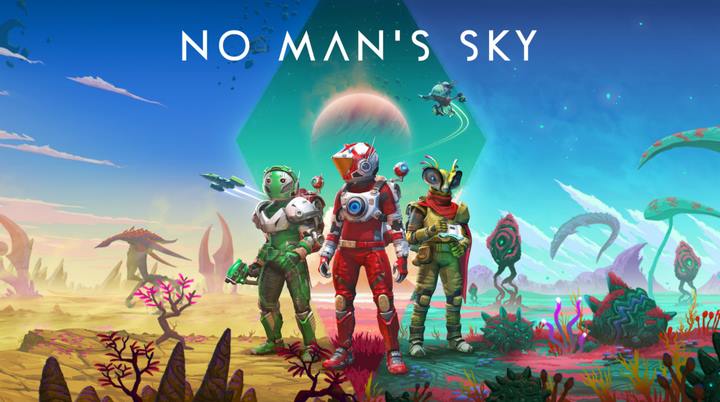 About This Game
No Man's Sky is a space exploration, sci-fi survival video game set in an infinite procedurally generated universe.
Inspired by the adventures and imagination we love from classic sci-fi, No Man's Sky presents you with an entire galaxy to explore, filled with unique planets and life forms, along with constant danger and action.
In No Man's Sky, each star is the light of a distant sun orbiting planets teeming with life, and you can go to as many as you want. Fly smoothly from the depths of space to the surface of planets, with no loading screens and no limits.