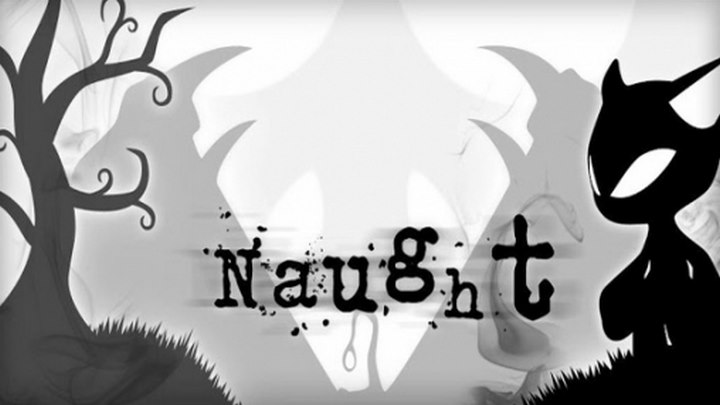 About This Game
Do you like black cats? Discover Naught, a unique game where you move the environment instead of the character!
Enjoy amazing labyrinths and secrets with the best soundtrack. Help Naught in this fun and challenging indie.
Naught is a platform videogame with a unique control where you rotate the environment to change gravity and guide the main character, Naught, through labyrinth levels full of challenges, hidden places and secrets.
In Naught, you will discover an underground world full of lights and shadows, connected to the exciting story of our character: a soul awakened to face the shadows and protect what he loves the most.